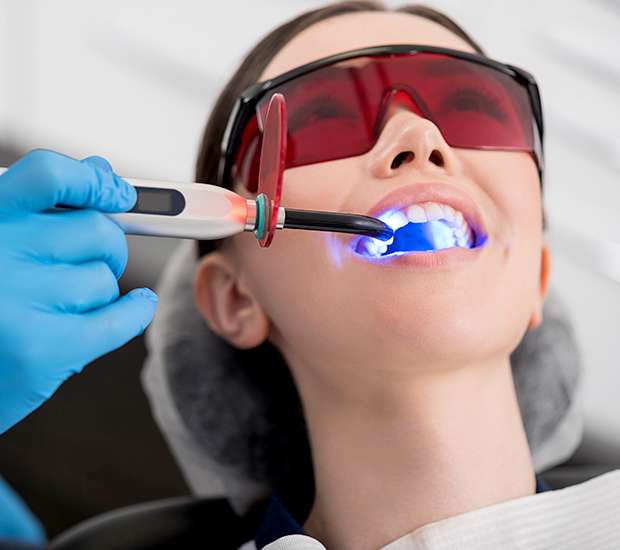 Dramatically Improve the Appearance of Your Smile!
An attractive smile virtually always makes a good first impression.
However, if your smile no longer looks its best due to crooked, chipped, missing, or stained teeth, it can make you self-conscious and reluctant to show off your grin. Many patients find that improving the aesthetics of their teeth with a smile makeover is an outstanding way to enhance attractiveness and raise self-confidence.
Through individual consultations, our dentists can create smile makeover treatment plans that are customized to bring out the best in each patient's smile.
If you have ever found yourself reluctant to smile in social situations due to the condition of your teeth, or if you require more than one cosmetic procedure to craft a smile you're happy with, you may be a candidate for a smile makeover. A smile makeover at Haymarket Dental – Complete Care is an excellent way to correct a number of dental issues, including broken, dingy, and misaligned teeth.
Learn able Smile Makeover options today, and smile again with confidence.
For any questions or to schedule an appointment, please contact our office by email or call 703-753-7077.
Request Appointment
Comments are closed.