Professional Teeth Whitening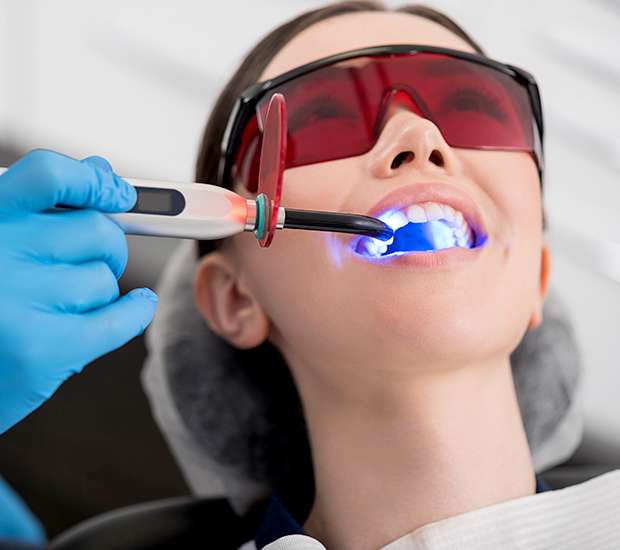 Let Us Brighten Your Smile
Are you looking to brighten your smile? Would you like to regain your beautiful white smile? Our dental team can help.
Your smile is important. It's one of the first things you notice when you meet someone. A whiter, brighter smile is beautiful – it can help you feel better about yourself and make a memorable impression.
Professional teeth whitening can get your smile looking its best. The whitening procedure of our practice is:
Fast and convenient
Long lasting
Low sensitivity
Proven to be safe and effective
Performed by a Dental Professional
It is now possible to re-discover that bright smile with confidence with professional teeth whitening offered by our Haymarket dental team. With our treatment sessions, our professional whitening system can lighten your teeth without sensitivity problems and with long-lasting results!
Your lifestyle and the aging process can stain and darken your teeth. Many things we do on a regular basis can contribute to stained teeth, such as drinking coffee, tea, cola and red wine or smoking.
For any questions or to schedule an appointment, please contact our office by email or call 703-753-7077.
Request Appointment
Comments are closed.