Full Mouth Reconstruction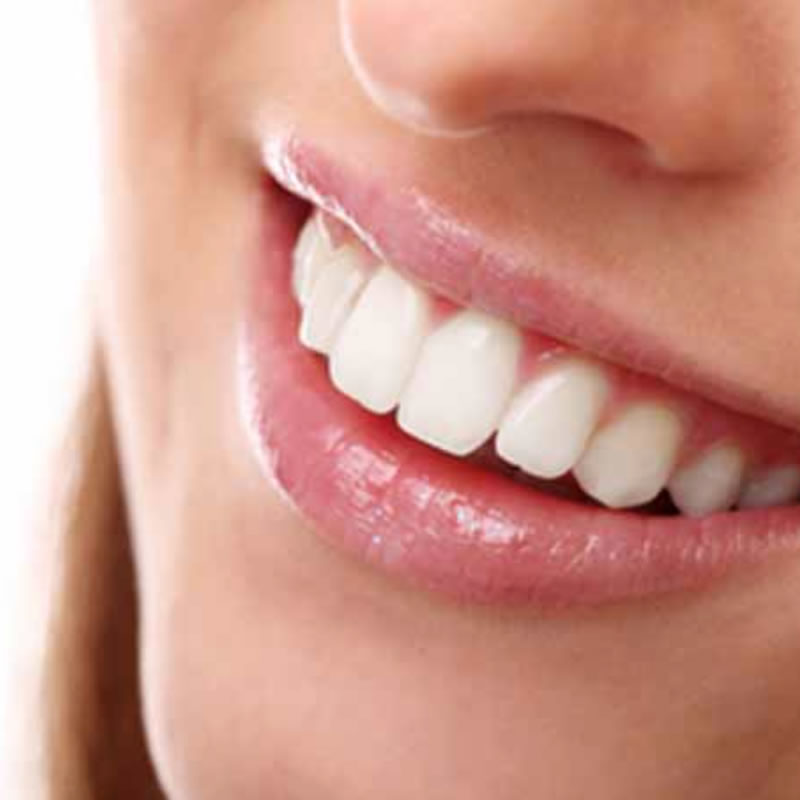 A Smile Make For You
If severe dental problems are causing you discomfort, you may be a good candidate for a full mouth reconstruction. When severe dental problems require a full mouth reconstruction, our leading dentists can create a restorative dentistry treatment plan that will simultaneously address the health, function, and appearance of the teeth and gums.
The need for full mouth reconstruction may result from:
Teeth that have been lost due to decay or trauma.
Teeth that have been injured or fractured.
Teeth that have become severely worn as a result of long-term acid erosion (foods, beverages, acid reflux) or tooth grinding.
Ongoing complaints of jaw, muscle and headache pain requiring adjustments to the bite
Our dentists will examine your mouth to determine the extent of the problem and the treatment options that can be used to correct it. In particular, we will examine the condition of your:
Teeth: The condition of your teeth will determine what restorative procedures may be needed, such as porcelain veneers or full-coverage crowns, inlays or onlays, bridges or implants restored with a crown.
Periodontal (gum) tissues: If your gums are not healthy, you will most likely need scaling and root planing to treat periodontal disease.
Temporomandibular joints, jaw muscles and occlusion: A stable bite – one in which you are not in pain when you close your mouth or chew and one that does not cause wear or destruction of your teeth – is important to your overall oral health.
Esthetics: The color, shape, size and proportion of your teeth, and how they appear in relation to your gums, lips, mouth, side profile and face, are also important factors in full mouth reconstruction treatment.
For any questions or to schedule an appointment, please contact our office by email or call 703-753-7077.
Request Appointment
Comments are closed.