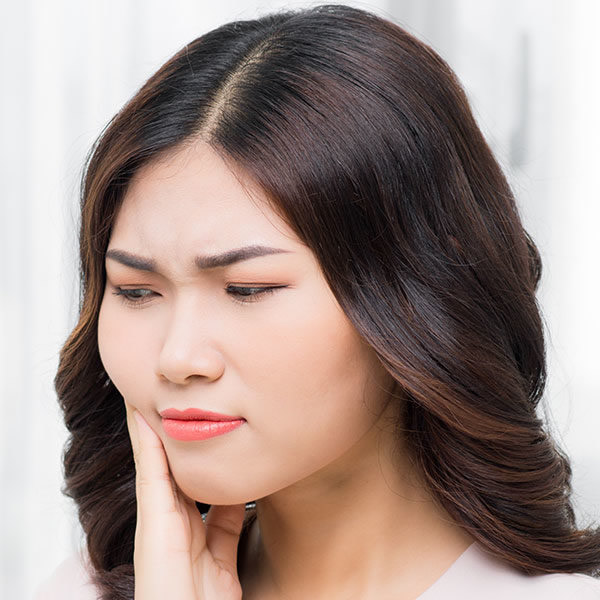 We are here to help when you need us
For patients requiring urgent dental care, we have the highly skilled dental professionals to treat your dental emergency. If you have a problem requiring emergency treatment, please call us as early in the day as possible. In case of an after hours emergency, please call 703.753.7077 and the message will provide instructions for contacting the doctor.
We make every effort to reserve time each day so that emergency patients may be scheduled quickly.
Request Appointment
Comments are closed.