Natural Tooth Colored Fillings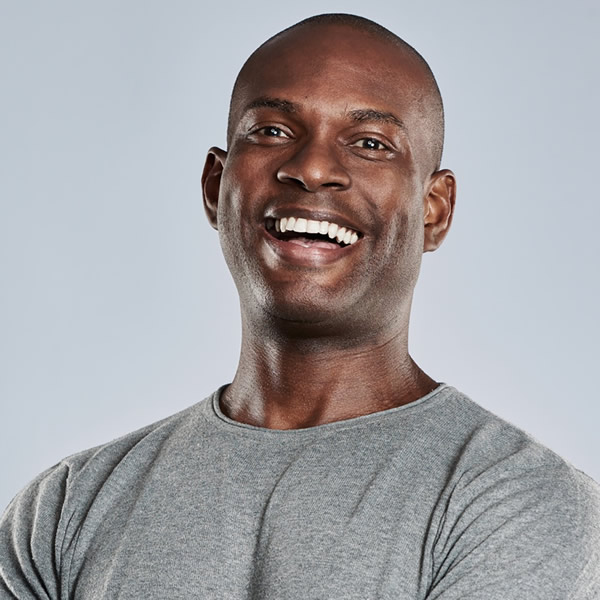 Go Natural with Tooth-Colored Fillings
Your dental fillings now can be virtually undetectable.
Tooth-colored fillings are a safer and more attractive alternative to older silver amalgam fillings. By precisely matching tooth-colored composite fillings with the natural color of your teeth, our Haymarket cosmetic dentists are able to provide you with white fillings that are virtually invisible. The removal of amalgam fillings can provide our patients with white fillings that provide a more pleasing, silver-free smile.
Tooth colored fillings which are made from durable plastics called composite resins. Similar in color and texture to natural teeth, the fillings are less noticeable, and much more attractive, than other types of fillings. Tooth colored fillings are actually bonded to teeth compared to silver / amalgam fillings, which are not.
How do the tooth colored fillings look?
Tooth colored filling material comes in a great number of colors (shades), and are matched to your individual tooth color. Typically, a different type of material is used for front and back teeth. The materials used for front teeth have a high shine; whereas, the materials for back teeth are designed for strength, but will look great.
How long will they last?
Tooth colored fillings now are harder and more durable than silver / amalgam fillings. A small filling could conceivably last your lifetime, and larger fillings can be expected to last many years.
For any questions or to schedule an appointment, please contact our office by email or call 703-753-7077.
Request Appointment
Comments are closed.